Experience
I have worked in many areas of photography. Some of my experience includes corporate, editorial and advertising, as well as extensively in glamour.
Though most of my work is ladies and couples, I have also shot erotic photography with men, straight and gay, as well as transexuals and transvestites.
These are links to websites that I have provided some or all of the photography for.
 SOME OF THESE SITES CONTAIN MATERIAL OF AN ADULT NATURE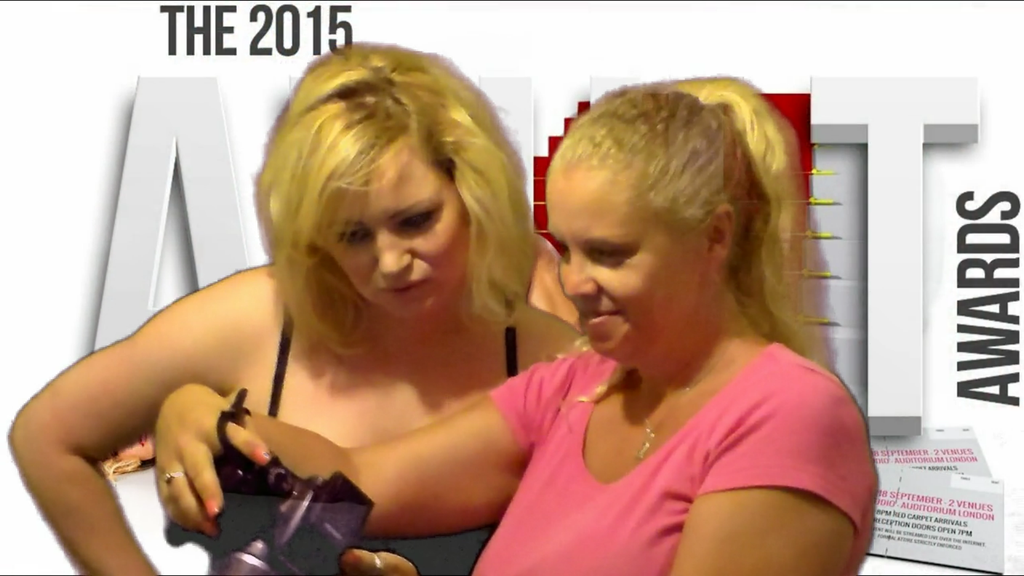 OFFICIAL PHOTOGRAPHER OF THE ADULT AWARDS 2015
WWW.THEADULTAWARDS.COM








http://www.southern-charms2.com/pennybrooks
http://www.southern-charms.com/evajayne
My printed work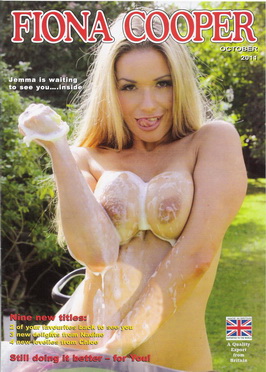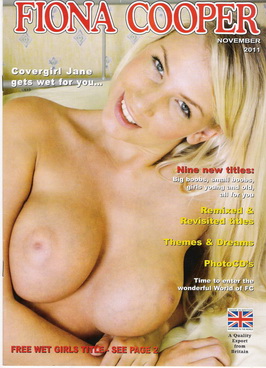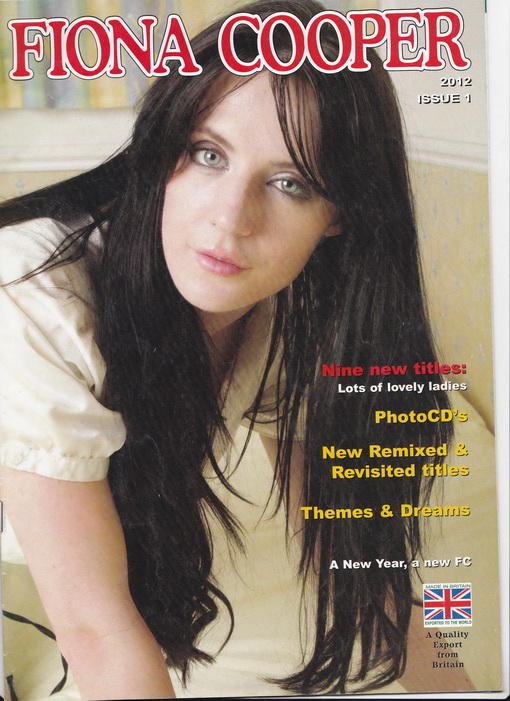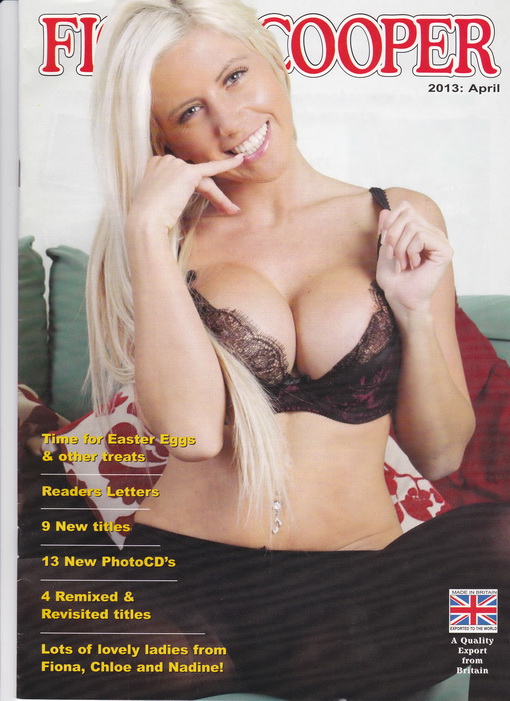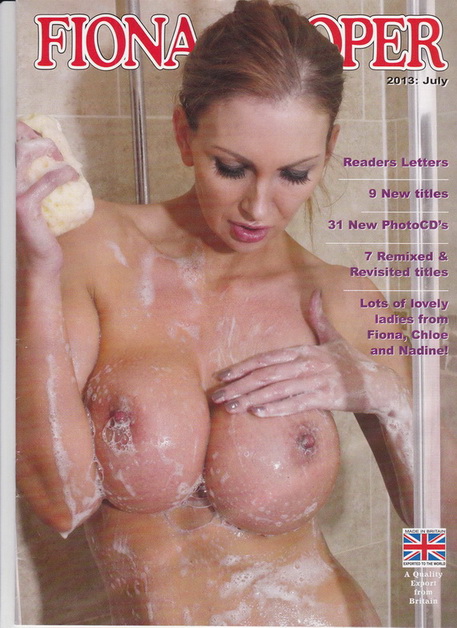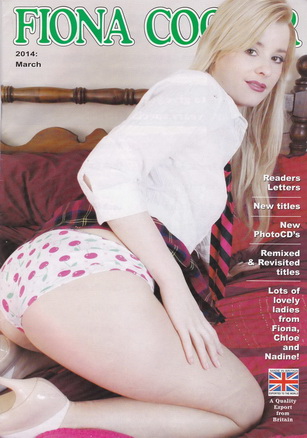 Tearsheet - Daily Star Advertising shoot - Nov 2015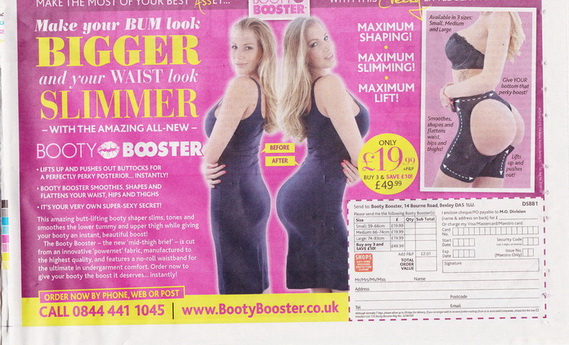 Tearsheet - Love It magazine make over article - Feb 2009